Otherwise known as the first day of school. Ok, so I'm a bit of a slacker. Technically, the first day of school was like two weeks ago. I would like to tell you that my life has been sooooooo hectic that I just now found a spare thirty seconds to get the pictures off my camera and onto my computer. Unfortunately, I can't. Nor will I tell you that along with the kidlet's first day of school pictures I also downloaded our July beach vacation. As you can tell I'm so on top of things.

Here is the oldest all ready for 7th grade.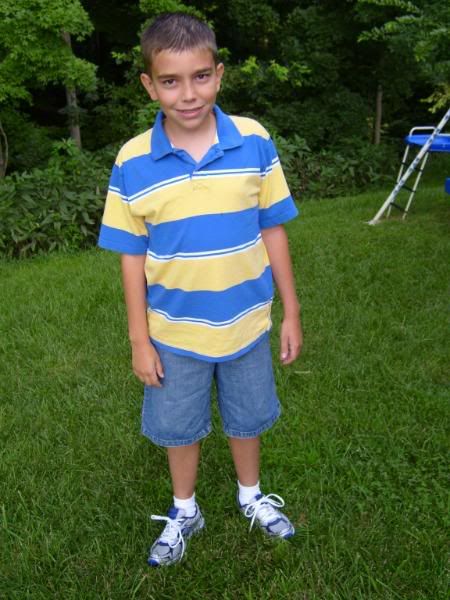 And the big 3rd grader.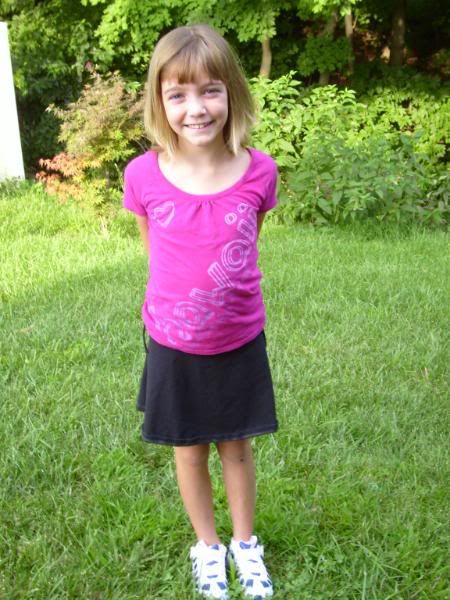 A bit of (forced) sibling love.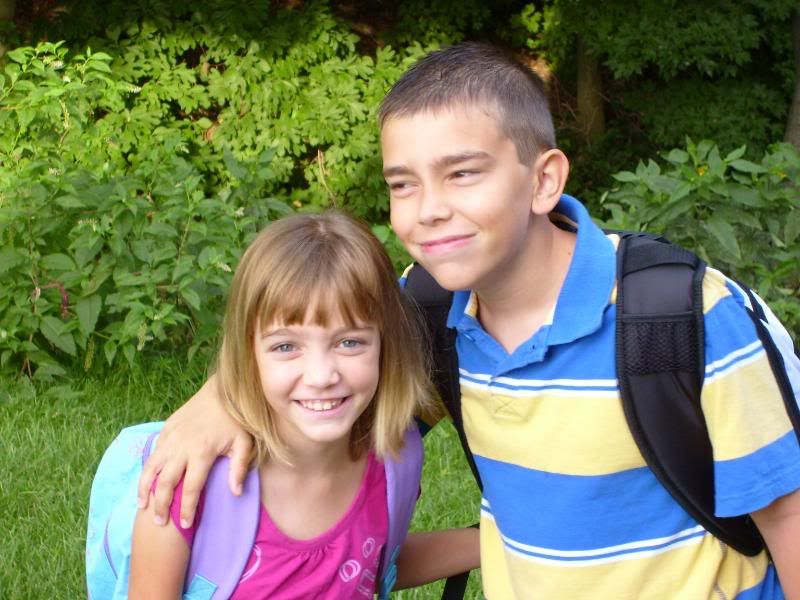 And here is the death march *ahem* I mean the much anticipated walk to an exciting year of learning.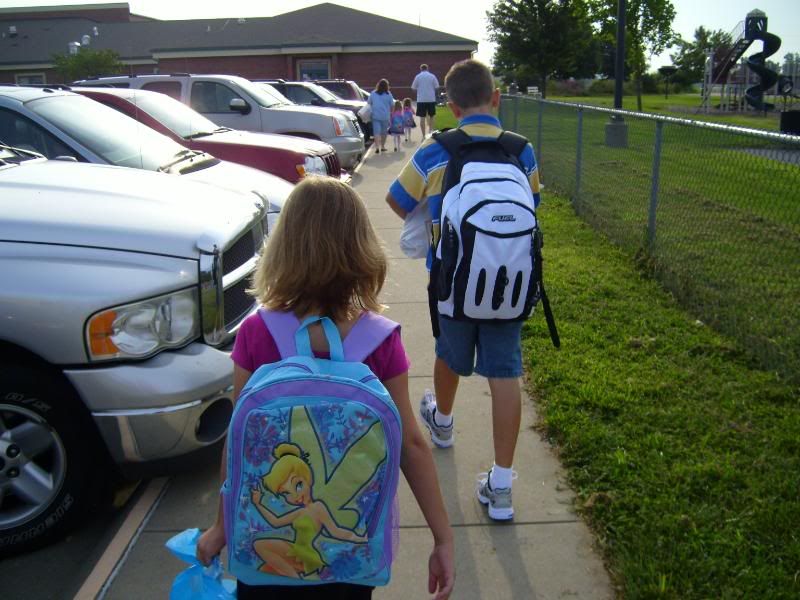 "Goodbye Eddie!"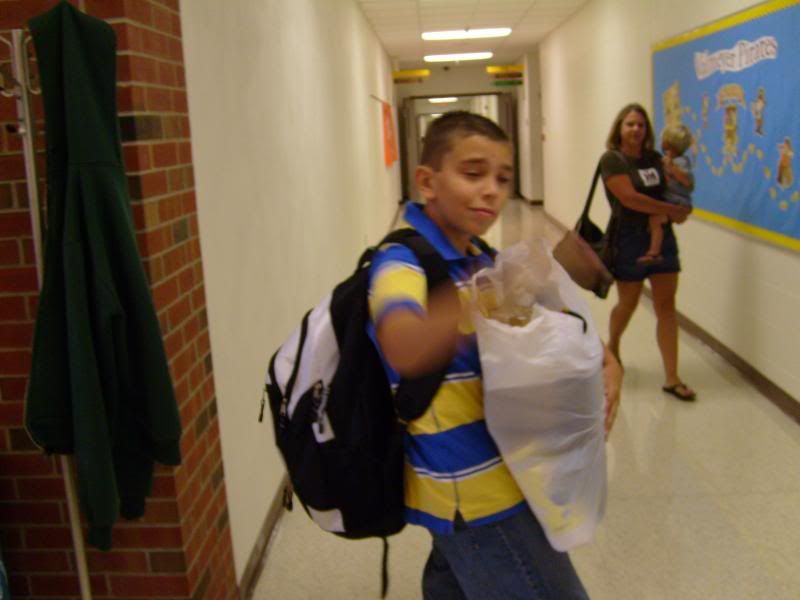 Erica meets up with one of her BFFs. *squeeeeeal* *hugs* *giggles*




Ready to meet the new teacher.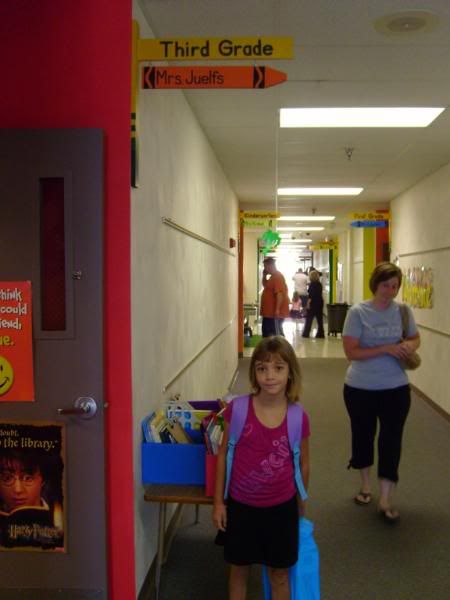 Now it is just the little one, the doggie and me (and dad who works from home in the basement). JonJon is B-O-R-E-D and the puppy just sits by the front door all day waiting for her girl to come home. Me? Well this whole getting up at 7am is so not cool. Is it summer vacation yet?